Quarry Ridge – Where Beautiful Views Meet Great Golfing
We have a great 9-hole golf course that's both challenging and fun. If you want to practice, try our heated driving range – you can use it in any weather! And if you're feeling adventurous, our mini golf course is a lot of fun. We also have a putting green for practicing precision shots.
⭐⭐⭐⭐⭐ 250+ 5-star reviews on Facebook, Google, Golf Pass. Join the satisfaction wave!
Hours of Operation
Course
Daily 8am-Dark
Heated Driving Range
Daily 10am-5pm
Mini Golf
Daily 8am-Dark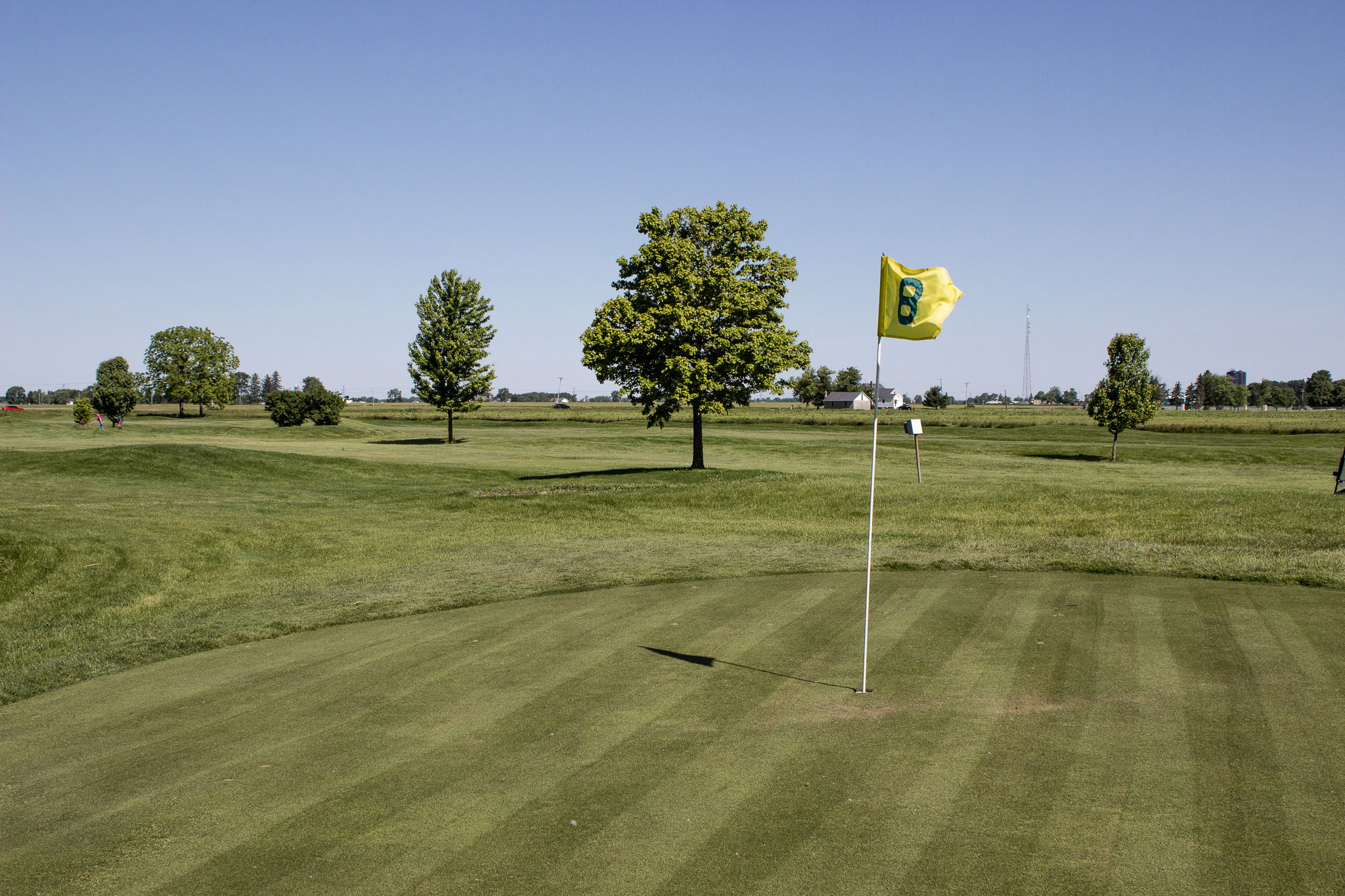 Explore our fun 9-hole course with well-kept tees and bent grass greens. Challenge yourself with sand traps and water hazards. Perfect for all levels, from beginners to pros, it's a welcoming space to enjoy and boost your game.
Hours of Operation
Course & Range
Daily 8am-Dark
Range: Memorial Day – Labor Day
Daily 8am-10pm
Mini Golf
Daily 8am-10pm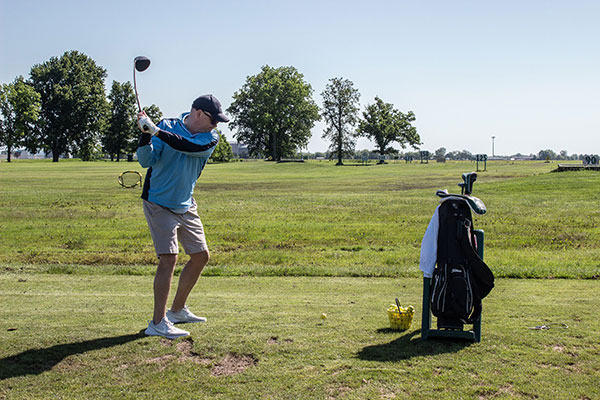 Over 300 yards long, our large driving range offers plenty of space and opportunities for your practice session.  Multiple target greens located at various distances allows golfers of all skills an opportunity to practice their accuracy. There is also a chipping green with bunkers which can be used to practice green-side or long-range chip shots. We even have a heated option so you can practice all year.
Ample Space for Improvement:
Versatile Target Greens for Precision:
Comprehensive Short Game Practice:
Our 18 hole miniature golf course is no small test. It is a well-maintained par 54 course with all types of imaginable holes and putts. It is a fun place for the family to spend a few hours as well as a challenge for any golfer wishing to sharpen their putting skills.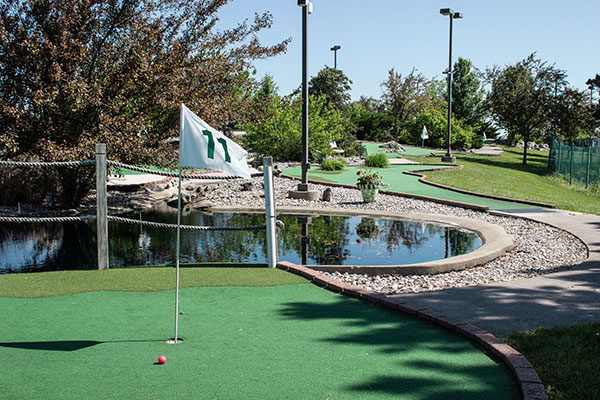 Join our community: Take a lesson or get involved!
Hear What Our Golfing Community Has to Say in Their Own Words – Quarry Ridge Testimonials"

Local Guide

41 reviews 14 photos
Great place, the mini golf is a fun course.
Chuck Lazenby
Nice little course. The staff was very friendly and right away gave me a punch card for more visits. Short 9-hole layout. Good for beginners such as myself and just getting practice in. No dress code makes it easy for me to get off of work in the construction field and change into shorts and play 9 holes for practice and not have to be dressed up just to get more reps in to improve my game. I'll definitely stop in there more.
Alex Rodriguez
Quarry ridge golf course has the best heated range in the toledo area during the winter months in my opinion with the best prices. During the warmer seasons thier outdoor range and 9 hole course are excellent for mastering your golf game. The staff are always very nice and the professional trainer Tony is a master at what he does and how he teaches.
Rob Wilson
Local Guide
55 reviews 82 photos
This 9-hole course is challenging enough to make for a fun day. It is a great place to get out and work on perfecting your golf game.
They have a very nice new heated driving range. There is a mini golf course there too. They offer golf lessons with a golf pro.
They have youth golf leagues during the summer that are very affordable. They also offer golf camps for youth as well. You can walk, use a hand cart, or golf cart.
Dive into Excellence: Join Over 250 Satisfied Golfers with ⭐⭐⭐⭐⭐ 5-Star Reviews on Facebook, Google, and Golf Pass!
Quarry Ridge Golf Course and
Heated Driving Range FAQs
Is Quarry Ridge Golf Course open year-round?
Yes, Quarry Ridge Golf Course is open year-round, providing golfing enthusiasts with the opportunity to enjoy the course in all seasons.
Are there different tee options for various skill levels?
Absolutely! Quarry Ridge offers multiple sets of tee boxes to cater to different skill levels, ensuring an enjoyable experience for both beginners and seasoned golfers.
Do you offer any discounts or promotions for the driving range?
Yes, we offer range passes with varying benefits, from discounted rates on consecutive rounds to value-loaded packages. Check our offerings for more details.
Are there special events or leagues available for golfers to participate in?
Quarry Ridge Golf Course hosts special events, leagues, clinics, and camps. It's recommended to stay updated through our website and social media for information on upcoming events and promotions.
Is Quarry Ridge Golf Course suitable for junior golfers?
Yes, Quarry Ridge welcomes junior golfers and offers programs like junior clinics and camps, providing a supportive environment for young golf enthusiasts to learn and enjoy the game.
Is the heated driving range available year-round?
Yes, the heated driving range at Quarry Ridge is open year-round, providing golfers with a comfortable practice space in any weather.
How can I become a member of Quarry Ridge Golf Course?
Becoming a member is easy! Explore our membership options on the website or contact our staff for more details on how to elevate your golfing experience with Quarry Ridge.