One of Michigan's most stunning 9 hole golf courses. Lessons, leagues, mini-golf, heated driving range and more!
Welcome to Quarry Ridge Golf Center

Membership
With adult, youth, senior and couples options, play golf with us all summer long. Members get 3 guest passes!

Heated Driving Range
Visit the driving range all year round at our heated driving range.  We can accommodate parties of all sizes.    
Camps & Clinics
Children and adults get an opportunity to meet fellow golfers and improve their skills while having fun!

Juniors
With lessons, camps, and leagues, our juniors have plenty of ways to enhance their golf interests and abilities. 
View Our 2023 Brochure
Pricing | Leagues | Clinics | Camps
A par 33 course at 2200 yards in length, it offers a variety of par 3 and 4's. The tees have multiple sets of tee boxes. The course contains a number of hazards to maneuver including sand traps, water, and out-of-bounds. The undulating greens are bent grass and present a quite a few surprising challenges. We have started defining our fairways with the addition of many new trees.
Work on your swing from January-December with our heated driving range.  Don't let the cold weather deter your golf game!  Bring your friends for a fun night out, or celebrate a special occasion.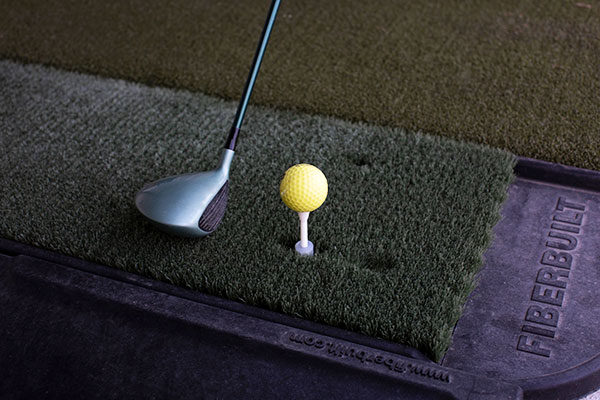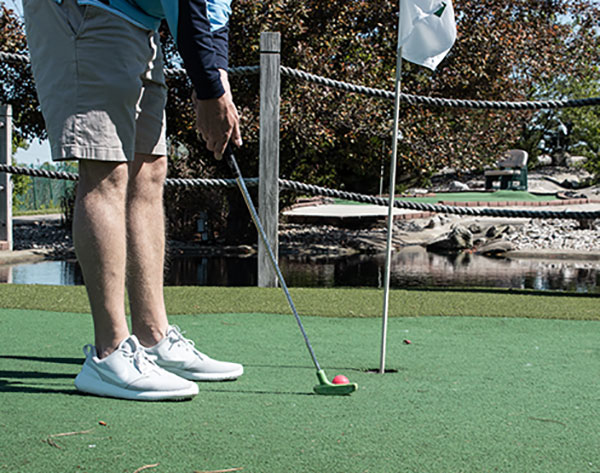 Bring the entire family to see who has the best putting swing for an afternoon of friendly competition. Our 18 hole par 3 course is a great way to spend time with family and friends, topped off with a snack under our gazebo!
9 Holes (Weekday)
9 Holes (Weekend)
$10 [No Cart]  |  $15 [Cart]  |  Junior/Senior/Military – Save $1
$13 [No Cart]  |  $19 [Cart]  |  Junior/Senior/Military – Save $1
Driving Range
Range Passes
Mini Golf
Small (25-30) $8 – to Jumbo (175-180): $19
Min: Pay $20, Get $24 in balls – Max: Pay $500, Get $750 in balls 
Per Person: $7 – Consecutive Round: $3    Group Discounts Available
Adult Membership
Adult & Spouse
Adult & Youth
Additional Youth
Youth
Youth (June, July, August)
Senior (55+)
$399
$748
$608
$200
$259
$149
$369
Junior Clinic
Junior Camp
Ladies League
$20  [8+]
$90  [9-14]
$143 [18+]
Family Entertainment
Family Golf
Family Minature Golf
20 rounds of golf, 10 rounds of mini golf, 5 small range baskets: $229 ($310 value)

20 rounds of golf: $189 Jr/Sr ($220 value)
20 rounds of mini golf: $100 ($120 value)

Take a Lesson or Join a League
Our golf course has a variety of options for you to play with other avid golfers, whether you are looking to improve your golf skills or a fun activity to do every week.